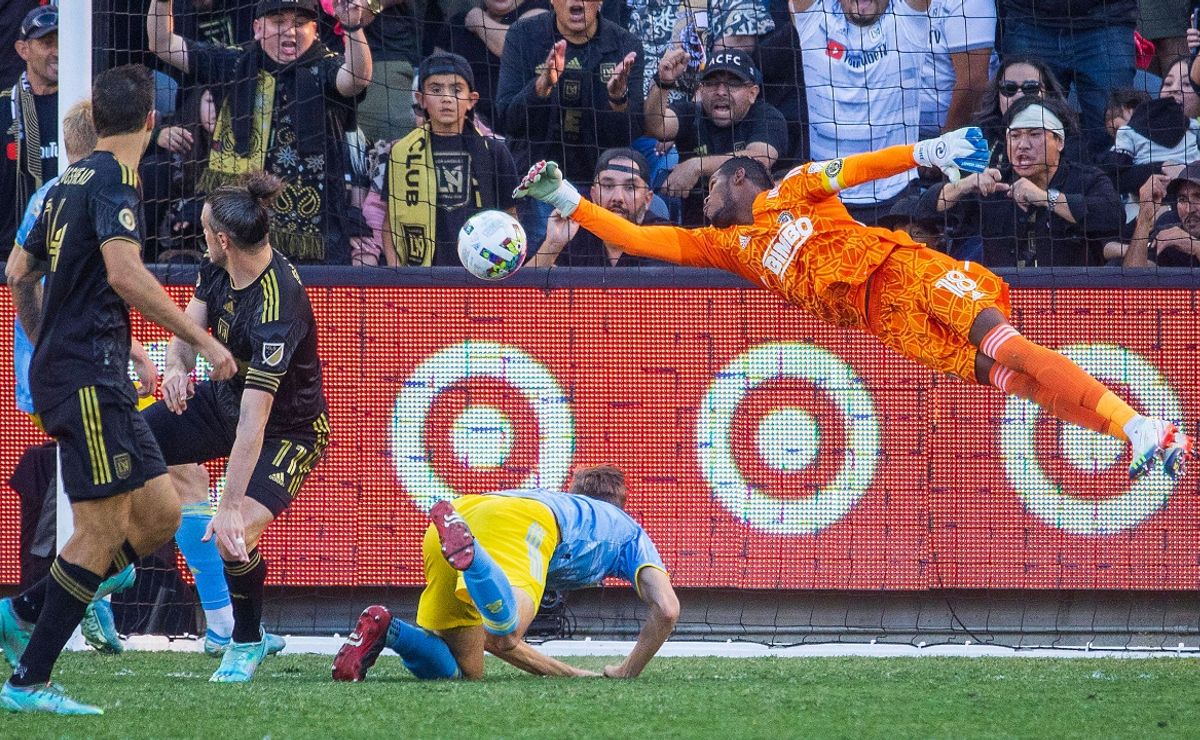 Gareth Bale scored a pivotal goal for LAFC in the MLS Cup Final last weekend. His equalizer, in the 128th minute, sent LAFC into a penalty shootout against the Philadelphia Union. LAFC eventually won on penalties, 3-0, securing the team's first MLS Cup.
Of course, Gareth Bale is an international star. His time at Tottenham Hotspur and Real Madrid consolidated him as one of the best talents in the world. In addition, he led Wales to their first World Cup appearance since 1958.
For many, a player of his stature still had skill in Europe. At 33 years old, many took him to spend more time in Europe. However, his move to LAFC paid dividends for the club. Now, he sent the player on the right note before the World Cup.
Gareth Bale LAFC goal heard around the world
The header elicited a huge applause at the Banc of California Stadium. In what was a controversial match, especially at the end, it seemed only right that Bale made the difference. The Welshman replaced LAFC's key player in his brief history, Carlos Vela, in overtime.
With LAFC reduced to 10 men, the four-time UEFA Champions League winner outclassed Philadelphia's Jack Elliott, who scored twice on the day.
Goal calls from the United States, Israel, Greece, Portugal and more appear everywhere.
Before this moment, Bale scored only two goals for LAFC. To be fair, one was a . Yet that goal is now an afterthought of Bale's crowning moment in Major League Soccer.
Bale's contract with LAFC expires in the summer of 2023, but there are extension options until 2024. Then, he would have to extend with LAFC. Or, he can choose to return to Europe. Before joining LAFC, Bale had speculative rumors about joining Tottenham Hotspur, Manchester United or even Cardiff City.
Bale's focus now is on a showdown with the United States on Monday, November 21 at the World Cup.
PHOTO: IMAGO / ZUMA Wire