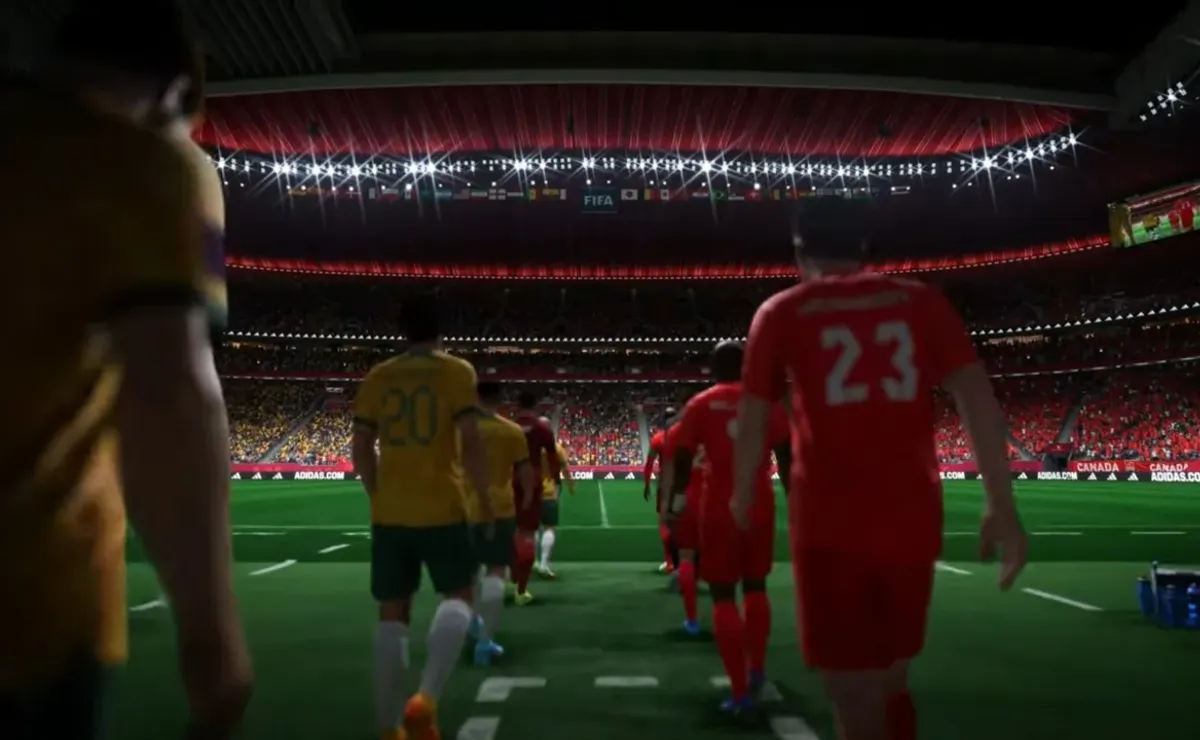 EA Sports released its trailer for the World Cup gameplay coming to FIFA 23. With the tournament scheduled to start this month, the gameplay brings more excitement to the occasion. Additionally, there are ways that EA Sports incorporated the tournament into their existing online game modes.
FIFA included a World Cup game mode in FIFA 18 for Russia 2018. However, that package arrived during the European club football off-season. With this year's World Cup taking place in the midst of the premier club scene, there are some considerations regarding the effects on regular play.
Avid FIFA gamers need not fear significant interruptions. Instead, FIFA plans to use the World Cup to bring a full season of content. That includes the popular Ultimate Team game mode for online players.
FIFA 23 adds an entire World Cup section for free for all users who own the game. Game modes include single player tournaments where you can choose any of 32 qualified teams. Give any country, whether it's a strong contender like France, Brazil or England, a chance to fulfill their destiny. Or pick a minnow on the international stage to wow the world.
Users can also follow the video game as the tournament unfolds. FIFA World Cup Live connects players with the tournament itself. The updates allow users to play each of that day's matches, or previous matchups, with authentic lineups, group standings and arenas. You can also play past matches to impact the future of the tournament if something else had happened in real life. It is available for both single player and multiplayer, both online and locally.
FIFA 23 adds the 2022 World Cup
The World Cup in FIFA 23 also goes beyond the game. There are cutscenes, designated commentary, and specific stadiums from the 2022 World Cup coming to the game.
Notably, some of that includes fans in and around stadiums. In the trailer scenes, that includes fans walking the streets in sportswear and face paint from specific nations.
However, perhaps your nation did not qualify for the World Cup. Don't worry, FIFA added the possibility for 15 teams to replace certain nations in the tournament so you can have more options in the World Cup. For example, this includes countries like Ukraine, Ireland, Romania, and Hungary.
The addition of the World Cup to FIFA 23 will be available on November 9. Of course, the ability to track tournament results and stats doesn't kick in until the World Cup kicks off later this month.