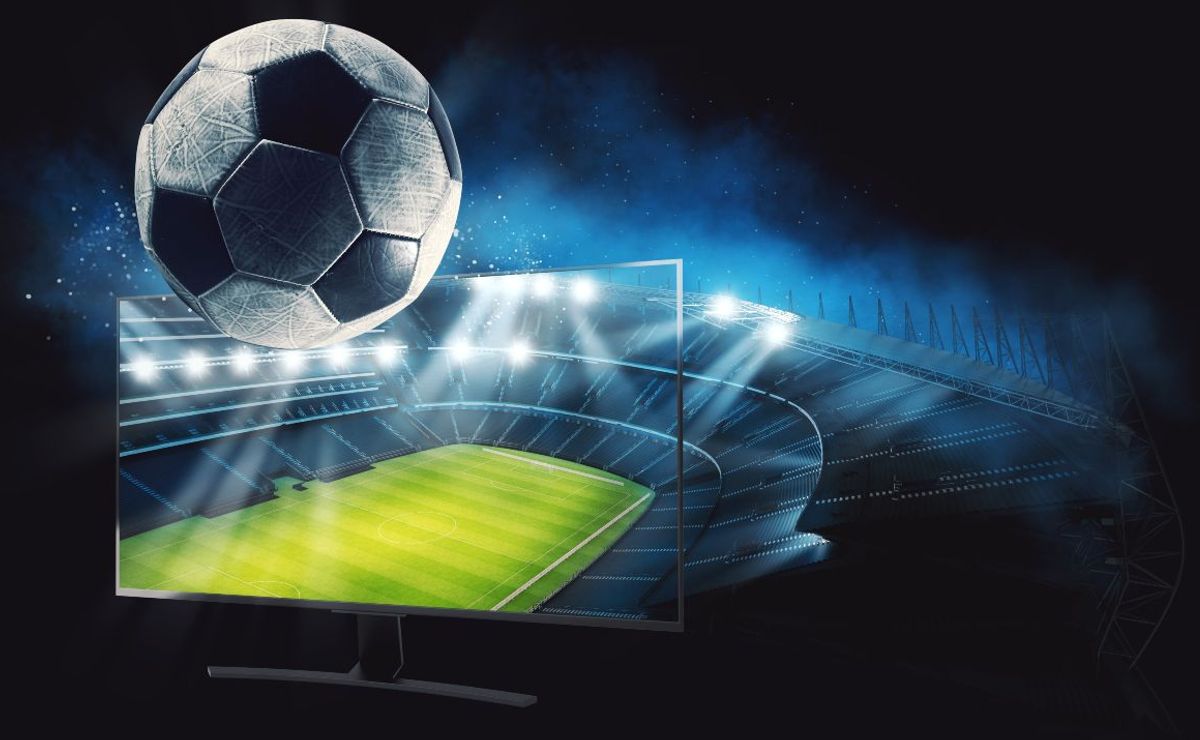 Watching the World Cup in 4K is a special pleasure. So one of the questions we frequently get is whether Telemundo's World Cup games are in 4K or not.
We spoke with executives from Telemundo Deportes to find out.
Telemundo World Cup Games 4K or not
Unfortunately for football purists, it may not be the answer you're looking for.
"We are not going to produce the World Cup in a native 4K format," explained Eli Velázquez, executive vice president of Telemundo Deportes. "We have selected a high-quality format that looks great on 4K TVs."
That's the same for the World Cup broadcasts on Peacock TV. However, Peacock broadcasts the World Cup in 1080p.
"We are proud to host the 2022 FIFA World Cup Qatar. This will be an extraordinary year for NBCU and Telemundo as we present the biggest and biggest sporting event in the world," said Ray Warren, President of Telemundo Deportes. . "Our team and the entire NBCU family are ready to deliver deeper coverage, unique perspectives, unforgettable stories and more excitement than ever before."
Coverage of the FIFA World Cup Qatar 2022 will feature more than 2,000 hours on Telemundo, Universo and Peacock.
Telemundo studio coverage
The Telemundo Deportes production will surround the fan with the largest presence in the venue in its history. In addition to the more than 30 play-by-play voices, game analysts, soccer experts and correspondents who will provide on-the-field coverage, Telemundo Deportes will have more than 10 different locations in Doha, including four additional sets and scenic locations.
The main presentation studio will be located in the center of the Souq Waqif market, and will feature a dual view that captures the cultural and historical side of Qatar. A second set on the Corniche features Doha's modern West Bay skyline as a backdrop.
The third location will be at Al Bidda Park in the midst of the FIFA fan festival, the waterfront fan destination featuring an extensive entertainment lineup of performances, cultural attractions and innovative fan experiences. To ensure a complete and immersive experience, the fourth position will be located inside the Souq Waqif and will offer a unique and picturesque view of the heart of the market, a backdrop exclusive to Telemundo.
Does FOX broadcast in 4K?
Vice versa, FOX Sports is televising World Cup games in 4K, streaming on fuboTV:
• All games are broadcast in native 4K UHD HDR • Studio programming is produced in 1080p HDR and broadcast in 4K UHD HDR
Photo Credit: IMAGO/Panthermedia
World Cup 2022 Guide
Here are some resources to help you get the most out of soccer's biggest event!