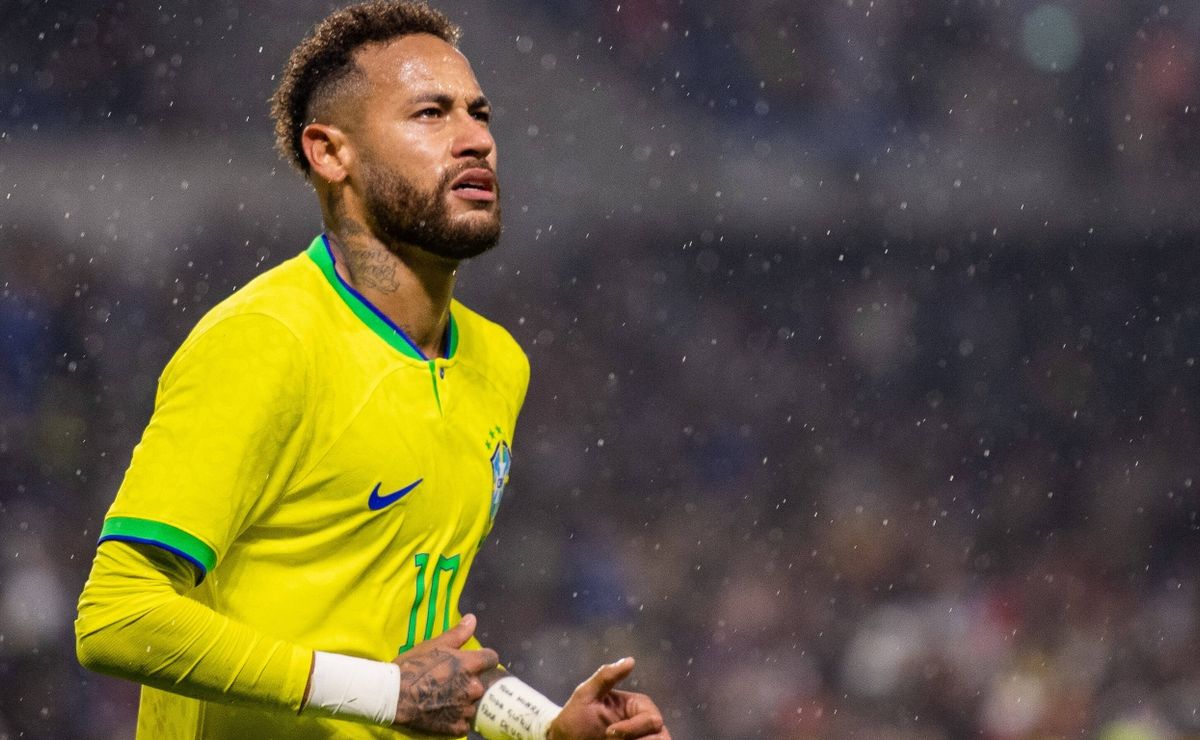 Brazil and Paris Saint-Germain superstar Neymar has claimed that the 2022 World Cup in Qatar could be his last tournament. The winger made his senior debut for the South American powerhouse 12 years ago and will turn 31 in just a few months.
"I will play as if it were my last", Neymar recently told Globo. "I talk to my father, we always talk, to play each game as if it were the last because you don't know what's going to happen tomorrow".
"I cannot guarantee that I will play another [World] Cup… I honestly don't know. I will play as if it were the last. Maybe I'll play another, maybe not. It depends. There is going to be a change of coach and I don't know if that coach will like me".
Brazil head coach Tite will leave the team after the conclusion of the World Cup in Qatar. He has not yet named a successor.
Neymar stars in a dangerous attack for Brazil
The five-time World Cup champions are the favorites to succeed in Qatar. Along with Neymar, he has one of the most powerful attacks in the competition. Vinicius Junior, Rodrygo, Gabriel Jesus, Raphinha, Gabriel Martinelli and Richarlison head up a group of immensely talented and deep forwards for Tite to choose from.
Neymar also spoke about his impressive goalscoring record. He is now just two goals away from Pele's all-time record with the Brazilian team. "I have already built a long history in the national team and, for sure, I want to finish it well," Neymar said.
"It's more than I imagined, than I dreamed of," continued the winger. "I never thought in numbers, I never wanted to overtake anyone, break a record. I always wanted to play football."
Brazil begins its 2022 World Cup against Serbia on Thursday, November 24. Group G of the tournament also features Cameroon and Switzerland.
World Cup 2022 Guide
Here are some resources to help you get the most out of soccer's biggest event!