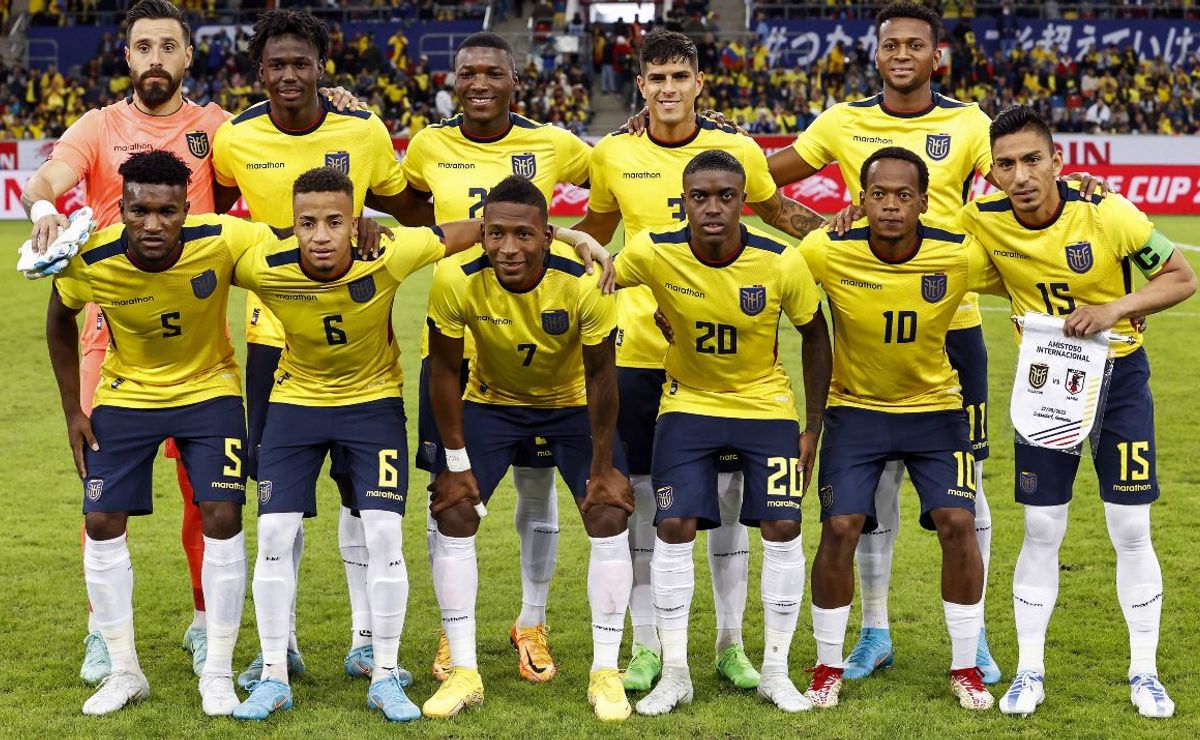 Ecuador will keep its place in the 2022 World Cup in Qatar. The Court of Arbitration for Sport (CAS) ruled on Tuesday that Byron Castillo, a player Chile said should have been ineligible, was in fact an Ecuadorian citizen.
However, the court issued a penalty for using an official document that contained false information. Ecuador will begin its 2026 World Cup qualifying campaign with a three-point deduction. The South American country will also have to pay a fine of around 101,000 dollars.
"Since the nationality of a player with a national association is determined by national laws (subject to time limits in the event of a change of sports nationality, which was not the case here), Byron Castillo was eligible to play… in the preliminary round of the FIFA World Cup Qatar 2022," CAS said in a statement reported by Reuters.
Chile previously appealed that Castillo was actually born in Colombia in 1995, not Ecuador 1998. While this turned out to be correct, the court ruled that the player's Ecuadorian documentation was official.
the player's paperwork presents false information
"Although the player's Ecuadorian passport was authentic, some of the information provided in it was false," the CAS added.
"In particular, the panel was satisfied that the player's date and place of birth were incorrect, as the player was born in Tumaco, Colombia, on June 25, 1995."
"The panel found it necessary to hold the FEF liable for an act of forgery… even if the FEF was not the author of the forged document but only the user."
Castillo played in eight World Cup qualifying matches for the country. Normally deployed as a right-back, the defender has also featured in four recent friendly matches. With Byron on the team, Ecuador finished fourth in the South American qualifying table. This was the last guaranteed place to proceed to the 2022 World Cup in Qatar.
Ecuador will be in Group A of the next World Cup. The South Americans face the Netherlands, Senegal and host Qatar. His first match is against Qatar in the opening match of the tournament.
Photo credit: IMAGO/ANP
World Cup 2022 Guide
Here are some resources to help you get the most out of soccer's biggest event!