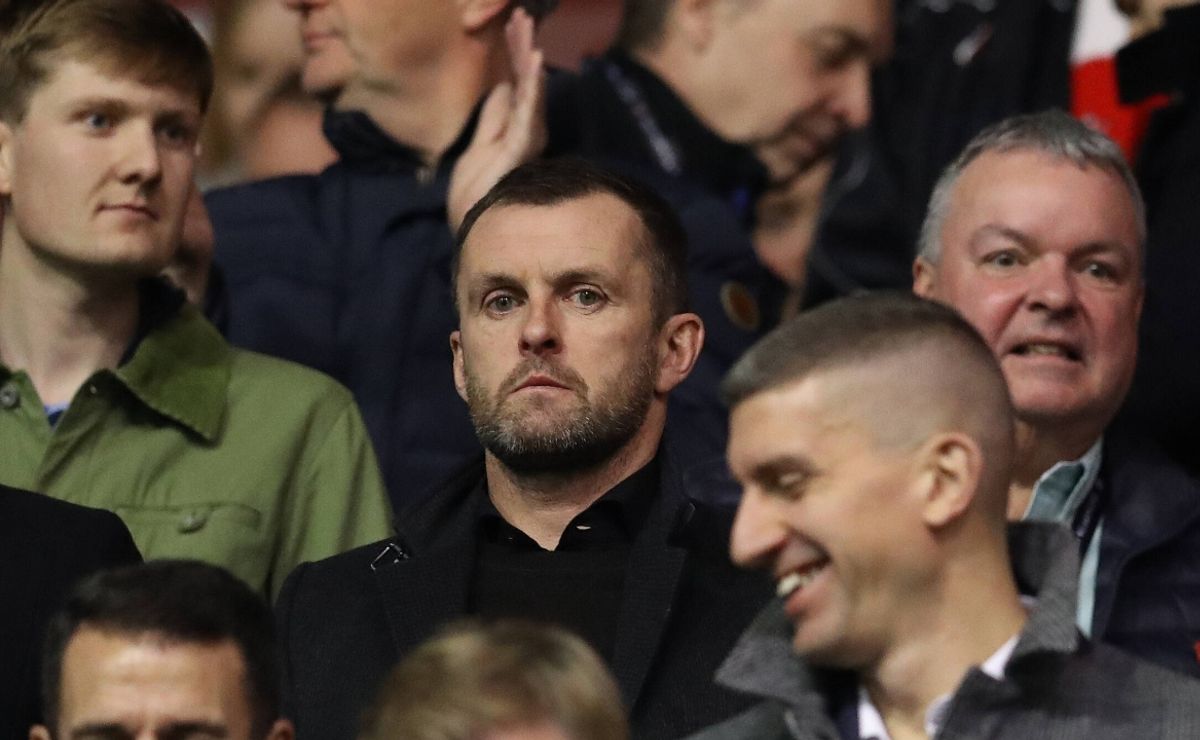 After sacking Ralph Hasenhüttl earlier in the week, Southampton have hired their new manager. The club appointed Nathan Jones on Thursday to take the reins of the South Coast club. Jones, 49, was most recently Luton Town boss. The Welshman won the EFL Championship Manager of the Season award with the club for the 2021/22 campaign.
Luton Town moved from 12th in the table in 2020/21 to sixth last season. Jones's now-former club currently sits ninth in the standings of one of Europe's most competitive soccer leagues.
The manager gave his first interview shortly after accepting the job at Southampton. "I am very proud to have this opportunity," said Jones. "I know a lot about the club from the days of The Dell, to coming here to St Mary's, and it's a wonderful football club."
"A lot of my family are Southampton fans, which doesn't help at all, and I'm very, very proud to get the opportunity, and I'm really looking forward to it."
"Obviously I wanted to manage in the Premier League, I've dreamed of that ever since I became a manager or manager, but this club in particular, the way it works, the structure, the way you look beyond results, it really appeals to me.
Southampton bring in new coach in relegation zone
The Saints are currently in the relegation zone right now. Sitting 18th in the Premier League table, Southampton have only managed three wins from 14 league games during the current campaign.
Reports emerged after Hasenhüttl's dismissal that players and officials lost faith in their former manager. Atlético assured that the Santos players even went to the board last season with concerns about the coach. Ultimately, the club decided to remove their former manager after a series of poor results.
Jones will now have to try to right the ship and keep Southampton in the Premier League. The hiring comes at a good time considering that the World Cup break is approaching.
Southampton have just one match before the league closes for the next tournament. Although this game is against Liverpool, Jones will receive extra time with his players before their next match at the end of December.
PHOTO: IMAGO / Sportimage