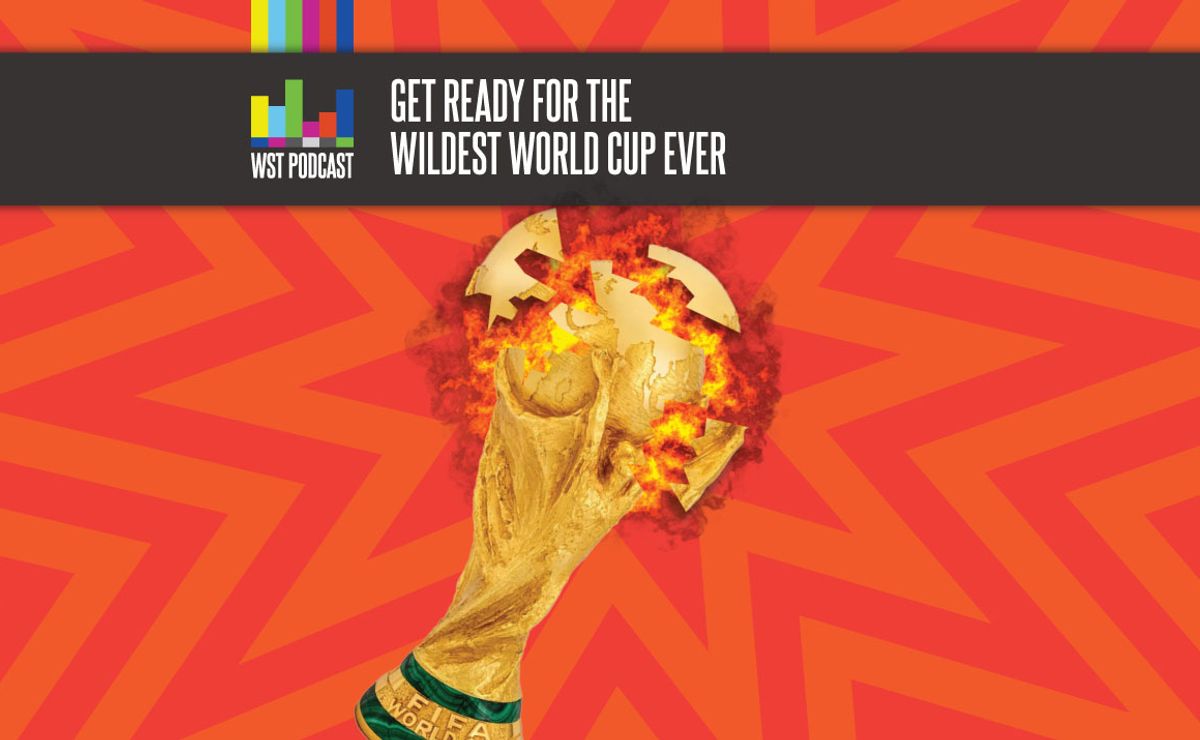 In this week's episode, we explain why this may be the wildest World Cup ever (and not necessarily for good reasons), why there's no World Cup fever yet, what needs to happen for viewers to NFL players take note of World Cup, ESPN digs on Qatar controversies, whether scandals will affect NWSL, details on USMNT World Cup roster announcement, whether Bundesliga can become as big as the Premier League, why it's hard to find good analysis on Portuguese teams and whether players can hold back from giving 100% for their club teams ahead of the World Cup.
Listen to the program through the player above or through this link.
Launched in 2006, World Soccer Talk Podcast is the longest running podcast on the planet. Every week, we share the latest news about watching football on TV and streaming, as well as discuss our likes and dislikes, and feature your questions and comments in our Listener Mailbag segment.
LISTEN MORE: Listen to our archive of hundreds of football interviews
Send your questions, comments and feedback via email to [email protected], via Twitter (@worldsoccertalk) or Facebook. We will read them on air in the next episode. Or call our voicemail line and leave a message at 561-247-4625.