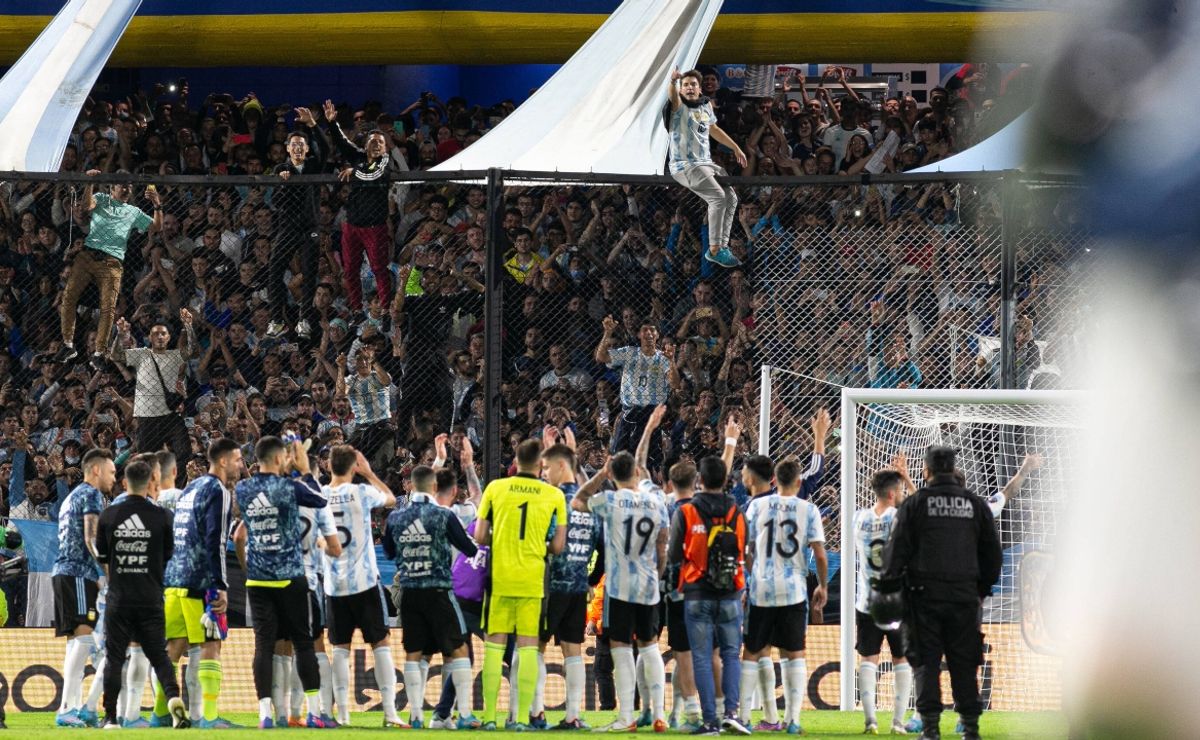 Argentina banned nearly 6,000 fans from attending stadiums at the upcoming World Cup. Reuters reports that these people consist of violent criminals and citizens involved in illegal activities. Also, the same applies to those who are currently in debt for food installments.
Buenos Aires government officials issued a radio statement on Monday about the ruling. "The violent ones are here and in Qatar. We want to return peace to soccer and that the violent ones are out of the stadiums", the Minister of Justice and Security of the capital, Marcelo D'Alessandro, said in the interview.
"They were included because they belonged to the 'bars' [violent fans]for participating in violent acts, for illicit associations such as 'rags' [banned street businesses]and for owing food payments [from divorced parents]", added D'Alessandro as well.
The Argentine official stated that his country will work with the Qatari government to enforce the policy. "As always in World Cups, delegations from different police forces [of the country] they will be sent to work alongside the Qatari security authorities," D'Allessandro said.
Argentine fans banned from attending the Qatar World Cup
Argentina's Ministry of National Security previously agreed to cooperate with Qatar to keep these people out of stadiums. The decision was final earlier this summer.
Additionally, D'Allessandro echoed that the rule applies to a number of fans watching games in Argentina. The official specified that around 3,000 of those sanctioned are "barrabravas" and cannot attend soccer matches in their own country.
Argentina is currently one of the favorites to collect the World Cup trophy. Lionel Messi leads an Argentine team that is currently third in the world rankings. They will compete in Group C alongside Saudi Arabia, Mexico and Poland. Argentina begins its World Cup tournament against Saudi Arabia on Tuesday, November 22.
PHOTO: IMAGO / ZUMA Wire