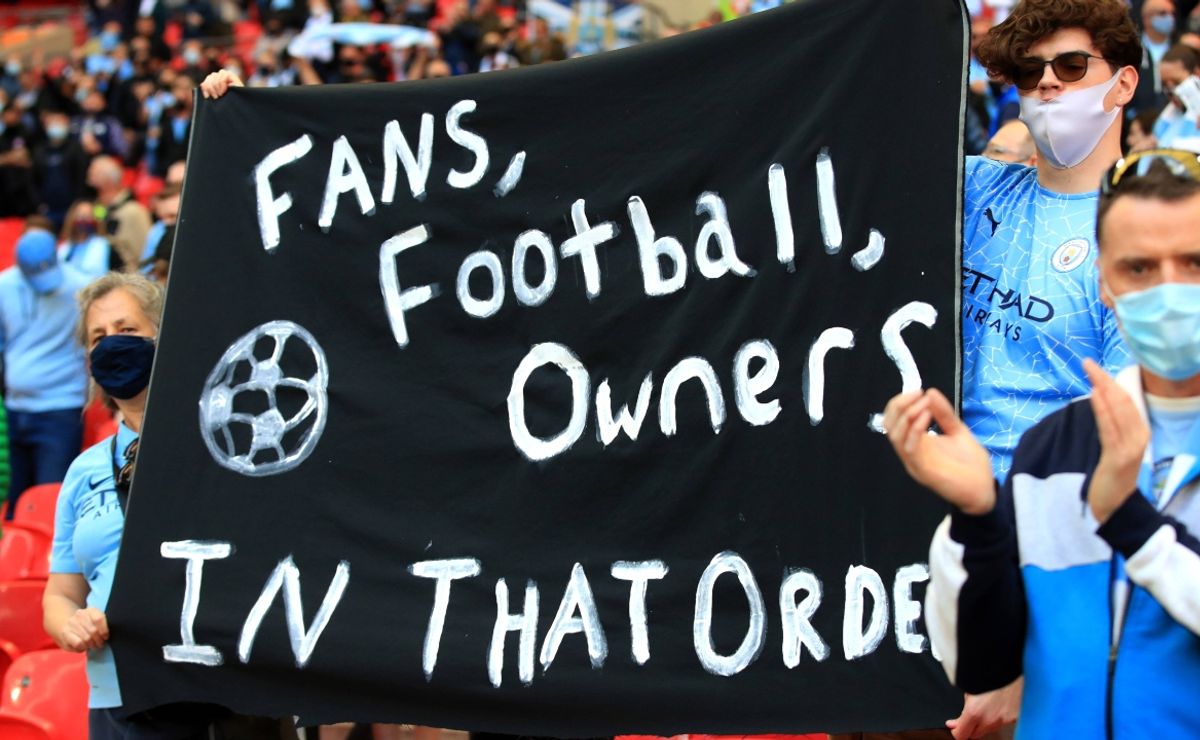 Spain's LaLiga has released a new video criticizing the possible reintroduction of the European Super League. The failed league made attempts at formation earlier in April 2021. A dozen top teams tried to break away from their domestic league to create the Super League. However, plans quickly deteriorated and the league event never got off the ground.
However, three clubs still hold out hope of creating the Super League. Barcelona, ​​Real Madrid and Juventus are reportedly working behind the scenes to bring the plans back. LaLiga, however, is less than enthusiastic about the idea.
Laliga says that the model of the European Super League is the same as before
In a video posted on LaLiga's Twitter account, the league claims that the 'new' Superliga is not entirely 'new'.
"The promoters of the Super League are now preparing a model similar to the one that was raised in 2019, which is still closed or almost closed, which will destroy the national leagues and which has already been rejected by clubs and leagues in Europe," he said. The league.
The nearly two-and-a-half-minute video also says that the organizers are withholding information. "The promoters of the Super League are trying to hide their format, claiming that they do not yet have a fixed model, although it will be inclusive and open," the video continues.
"We know that this is false and that they want to present a semi-closed format similar to that of 2019." LaLiga and European league clubs rejected the idea, according to the statement.
"This model is based on promotion and relegation between European divisions where the national leagues do not give direct access to the top flight. On the contrary, they perpetuate the participation of a privileged few, even if they perform poorly in their domestic leagues".
LaLiga is clearly not the only football organization against the idea of ​​a Super League. FIFA and UEFA, as well as other domestic European leagues, have also criticized the formation of the league.
However, Super League executive Bernd Reichart recently said plans remain intact. Reichart stated that the new league has the potential to debut in 2024.
PHOTO: IMAGO/PA Images