Today is a big day for Chelsea's Pierre-Emerick Aubameyang as he prepares to take on his former club Arsenal at Stamford Bridge and deal them a setback in their quest for Premier League glory.
The striker is a man known for his celebrations and a great inspiration for them are superheroes.
Aubameyang has celebrated with a nod to Black Panther, Batman and Spider-man in the past and ahead of the showdown at Stamford Bridge, the 33-year-old has revealed his favorite superheroes and isn't ruling out more celebrations in the future.
More stories / Last News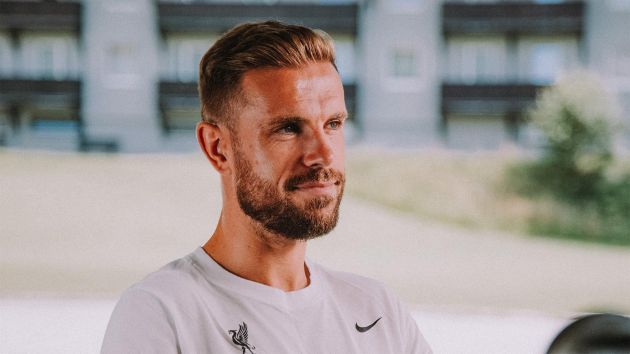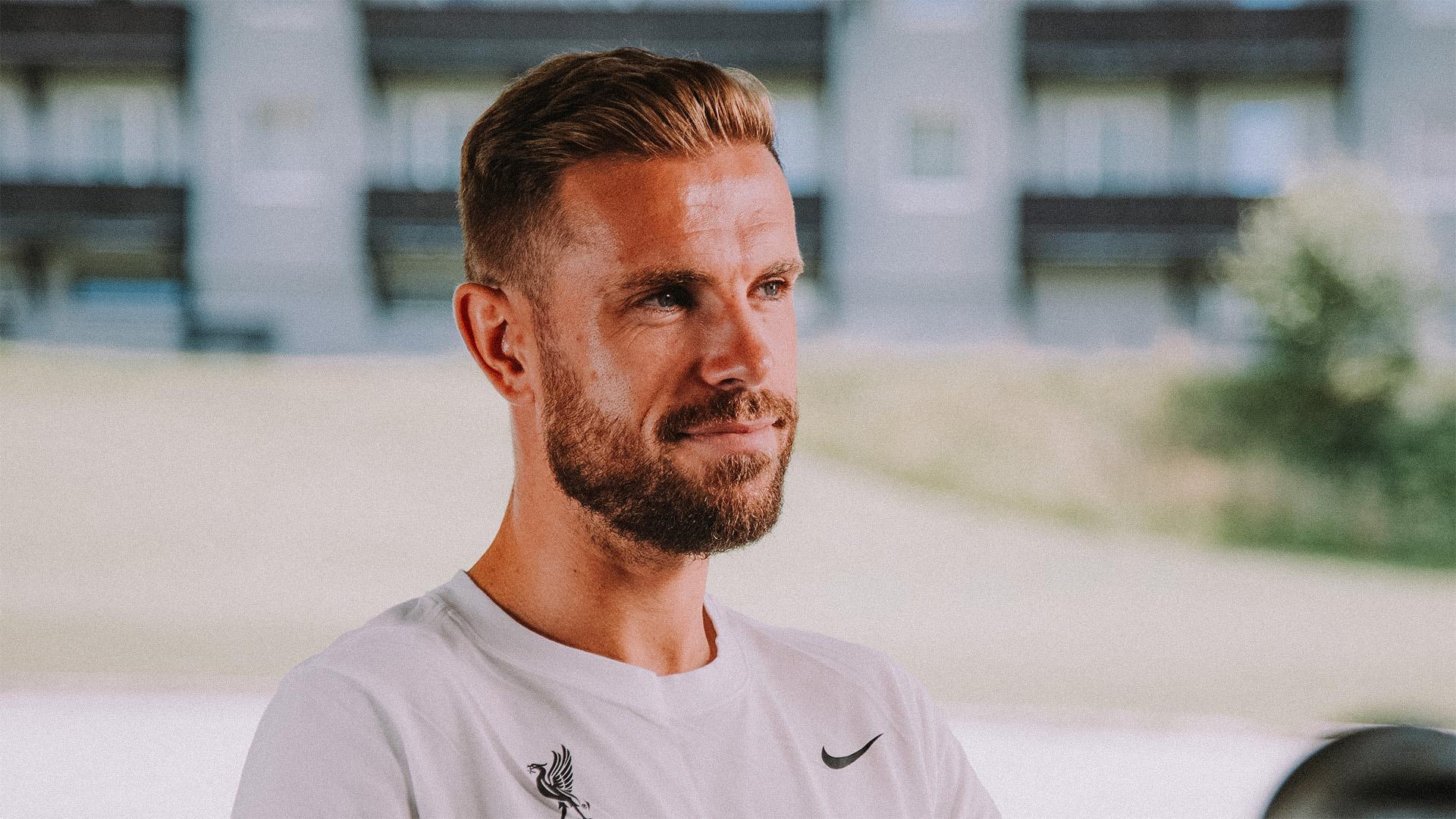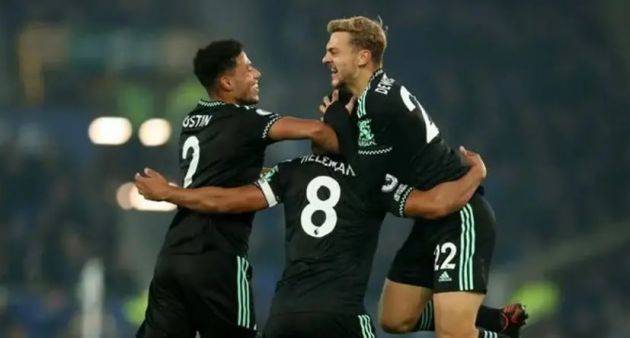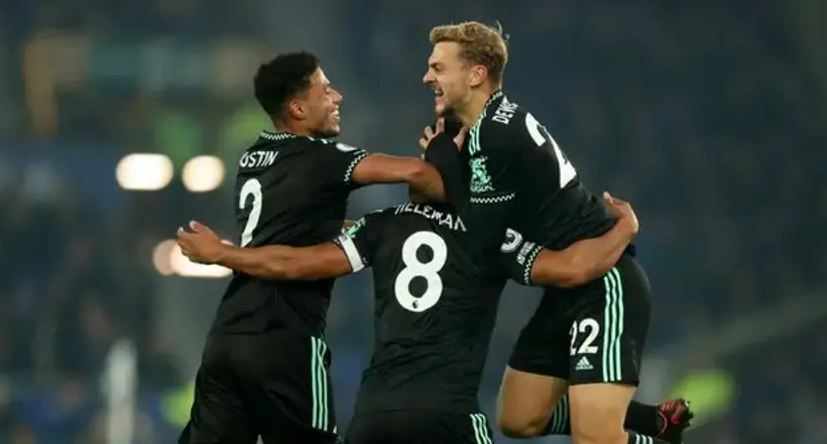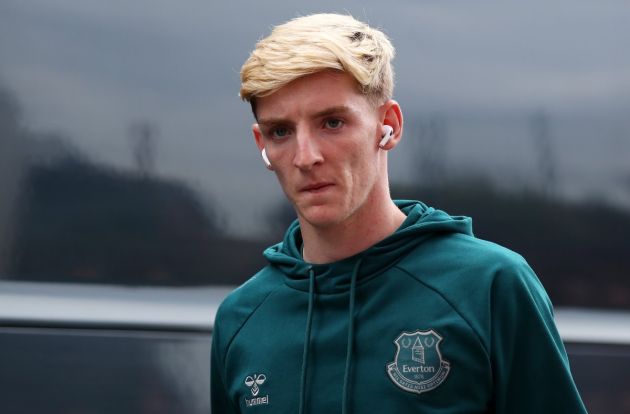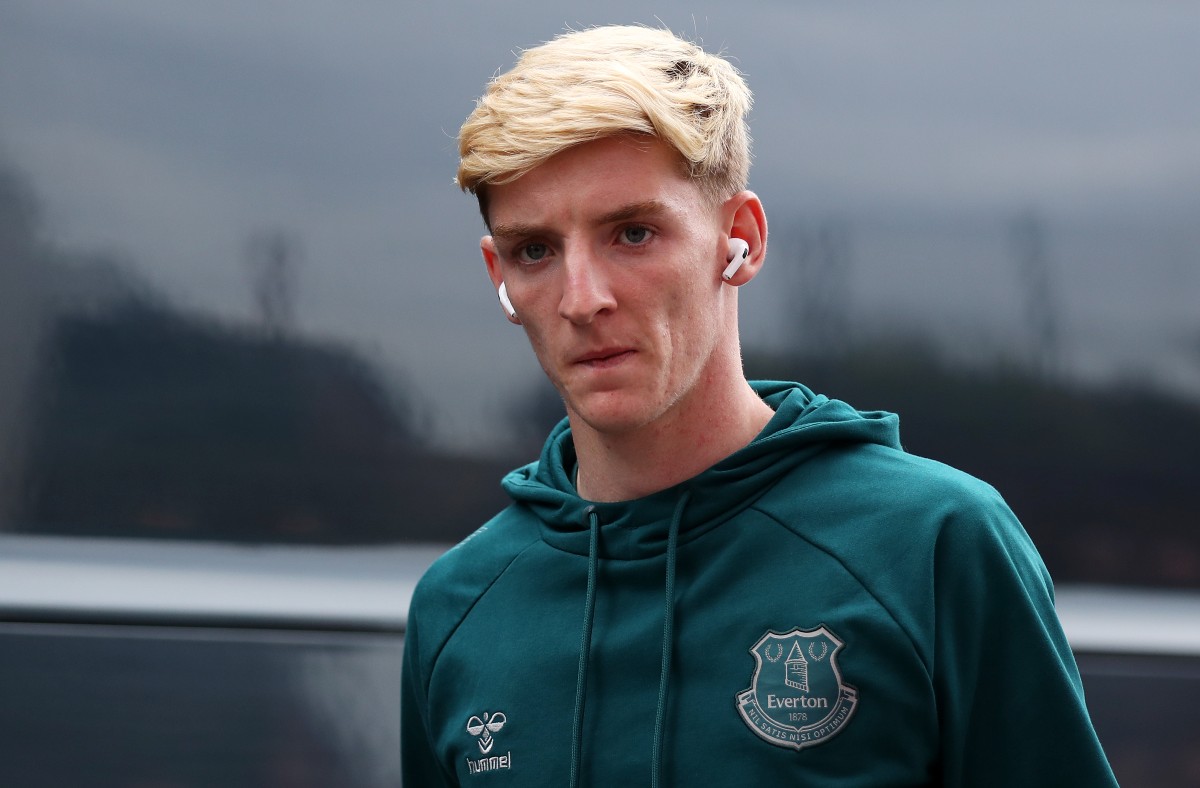 Speaking on the subject to the BBC, Aubameyang says when asked who his favorites are: "Black Panther, number one. batman number two And number three, I would say Spider-man because I also did that celebration."
The Chelsea star also mentioned Goku from Dragon Ball Z, but that doesn't really count, and when asked if the world will see more superhero-related celebrations, the 33-year-old said:
"Why not? We'll see. It depends on the games and the motivation."
We'll have to wait and see! ?#BBCFootball #CHEARS #CFC pic.twitter.com/lS8N6oLgLN

— Match of the Day (@BBCMOTD) November 6, 2022