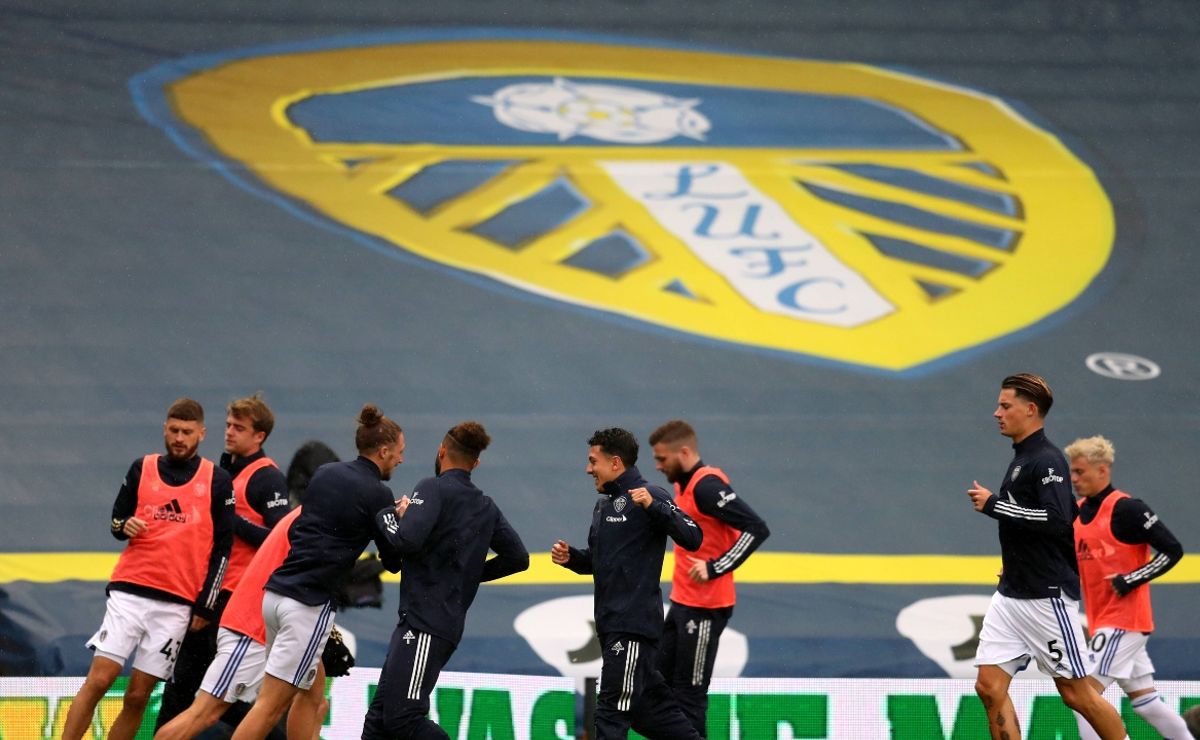 It looks like Leeds United could be ready for a new majority owner, an American group.
Aser Ventures, led by Andrea Radrizzani, currently owns 56% of the West Yorkshire club. The US business group 49ers Enterprises owns the remaining 44% of the shares.
The Times, however, reports that 49ers Enterprises is making the necessary moves for a full takeover of Leeds. The Americans previously purchased the minority stake in the club in 2018. 49ers Enterprises is essentially the business arm of the San Francisco 49ers of the National Football League. Denise DeBartolo York, Jed York and John York are co-owners of the group.
Before the 49ers group was incorporated, Radrizzani had 100% ownership of Leeds. Along with the team, Radrizzani also purchased the historic Elland Road stadium. The Italian businessman is currently also the president and founder of the Eleven Sports broadcasting group.
49ers Enterprises have a deal with Radrizzani to fully take over Leeds in January 2024. However, the Americans seem keen to speed up this process.
The aforementioned report states that there has been significant movement within the organization to complete the acquisition. Radrizzani's sale hinges on Leeds' Premier League survival. The final positions in the table greatly affect the final purchase price.
The 49ers group could make their move once the current campaign ends.
American ownership of Leeds United
Radrizzani previously hinted at the possible takeover by his US partners. "I dream of bringing this club to play in Europe and then I am happy to leave, so there is still work to be done here," Radrizzani told The Athletic.
"We are very good friends of the 49ers, they are a solid partner, they let you work in peace and they support you. They have, as you know, an option to take a majority in 2024. Maybe before or then something will be discussed."
Leeds are currently 12th in the Premier League table. The Whites were previously close to the relegation zone before winning two consecutive league games. American head coach Jesse Marsch endured a rollercoaster of a season. A third of the way through the season, Leeds suffered embarrassing defeats and incredible wins.
PHOTO: IMAGO/PA Images