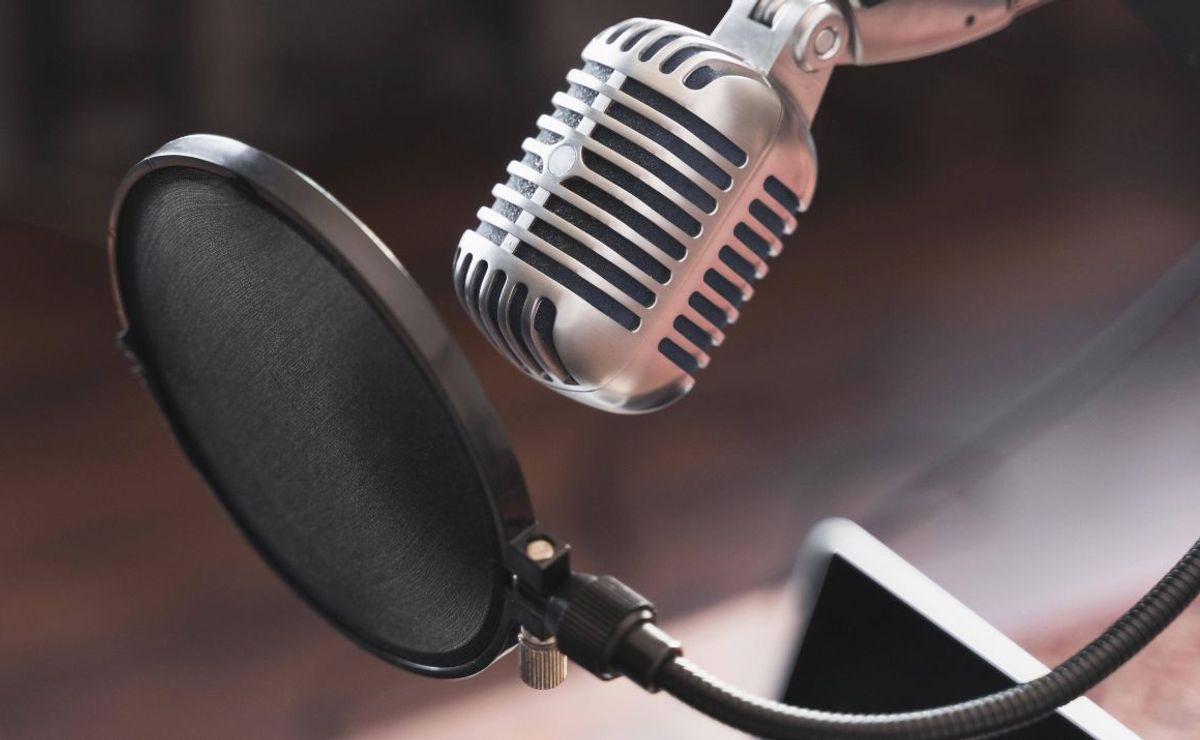 If you're looking for World Cup experts to appear on radio, TV and print media, World Soccer Talk has a number of experts available for interviews and analysis.
The 2022 World Cup will take place from November 20 to December 18, with a significant number of stories happening both on and off the field. Founded in 2005, World Soccer Talk has a host of experts available to talk smart about soccer-related topics.
Unique among soccer outlets in the United States, World Soccer Talk has experts on all 32 competing teams.
Trusted source for remarkable insight
Previously, World Soccer Talk experts have appeared on the BBC, The New York Times, SiriusXM, talkSPORT, CBC, beIN SPORTS, Sports Business Journal, NPR, Sportico, Bloomberg and Consumer Reports, among many other media outlets.
World Soccer Talk® is the leading media company for US viewers, offering the most comprehensive global soccer television and broadcast schedules combined with the latest soccer news and information. Launched in 2005, World Soccer Talk has served more than 46 million soccer fans generating more than 12 million page views per year. Learn more about World Soccer Talk. Also, check out our latest press releases on new World Soccer Talk developments.
To schedule an interview with one of our experts, please contact the World Soccer Talk team through our Contact Us page.
World Soccer Talk ranks among the top 5 most popular soccer websites in the United States. In their 17 years of coverage of the world's most popular sport, the experts at World Soccer Talk are well known for their unfiltered views on everything on and off the pitch.
In addition to their written coverage on the World Soccer Talk website, our experts are well versed in all the latest soccer and World Cup related topics.
Photo Credit: IMAGO/imagebroker