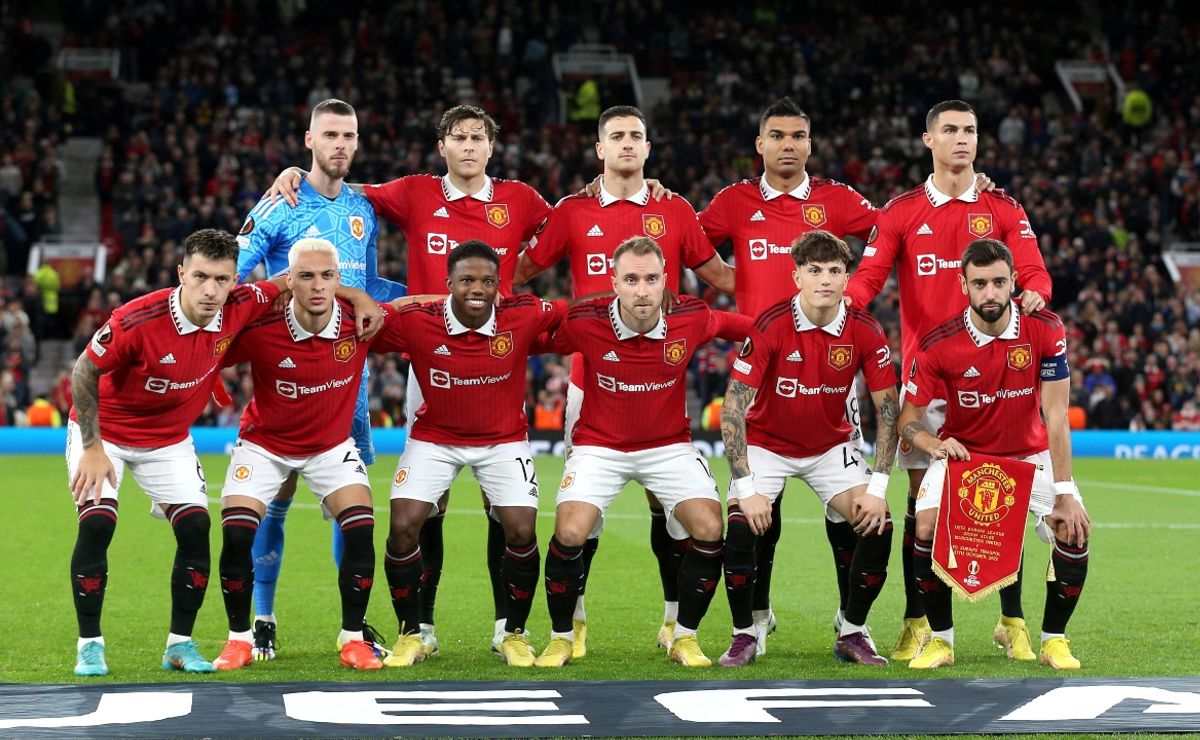 Manchester United announced a friendly match against Real Betis during their World Cup break. The Red Devils will play against Betis on Saturday, December 10. They also previously confirmed a matchup with Cadiz CF for Wednesday 7th December. United's winter break will take place in the Spanish city of Cadiz.
"We are delighted to have staged another match against such high-quality local opposition during our stay in southern Spain," said director of football John Murtough.
"These matches will help ensure that our entire team is prepared for the resumption of club football after the World Cup, as we look to maintain our positive momentum in the second half of the season."
The two sides of LaLiga are only about two hours away from each other. Betis finished fifth in the Spanish table last season and is currently playing in the Europa League. Cádiz, on the other hand, narrowly avoided relegation after the 2021/22 campaign.
Manchester United between busy teams during the World Cup
With the next World Cup taking place in November and December, clubs around the world are organizing winter training camps. Only a select group of players will attend the tournament in Qatar. This means teams are finding ways to keep other players fit as the World Cup continues.
"It's a strange season," ten Hag declared. "It's not usual, as we have a World Cup, but also the players will be left behind."
"We have to train them for those six weeks and we have to give them the right program so that they stay at the right fitness levels but also stay in the right shape and also in the team style."
Ten Hag will take his team to Spain shortly after their final Premier League match on Sunday 13 November. The Red Devils don't need to be ready for another league game until Tuesday, December 27.
Tickets for both winter friendlies can be purchased on the official Manchester United website.
PHOTO: IMAGO/PA Images